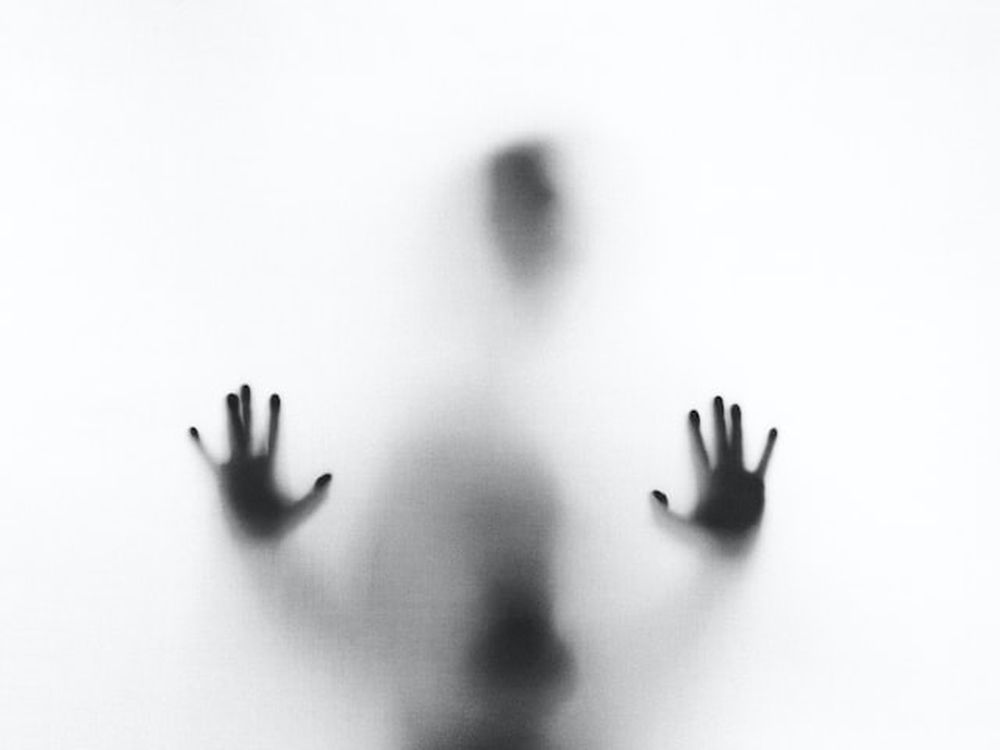 How Professional Services Teams use LinkedIn
Are you missing out on business opportunities because you, your firm or your team are invisible on LinkedIn?
If the answer is yes, we can help. We know that time is precious for fee earners, and we understand that you have a firm to run and don't want to waste time trying to work out how to get LinkedIn working for you.
We are also pragmatic and understand the value of creating a great LinkedIn presence and why that's so important for professional services partners and teams.
If a prospect googles your name, the first finding is usually your LinkedIn profile, followed by your website bio.
We can help you with the following:
- Share best practices for professional services firms and professionals.
- Build strong team profiles and employee advocacy
- Tactics to encourage team activity on LinkedIn.
- Audit and build your Firm Page.
- Encourage personal connections to follow the firm page.
- Identify valuable connections
- Build your brand
- Expand the digital footprint.
- Understand LinkedIn Groups and how to use them.
- Use appropriate tags and index posts correctly.
- Build a content schedule appropriate for your firm and key messages
If you don't understand why LinkedIn works the way it does, it is easy to overlook what works best for you and your firm.
LinkedIn Training for Professional Services
We focus on sharing how to minimise your time on LinkedIn while ensuring your profile is written for your target audience. We aim to share best practices with you and help you understand what to do and why you should do it.
Tailored Training can focus on the following:
Foundations for Professionals, from the basics to mastering.

Company Page set up, content, posting, team engagement, etc.

Company Page management and best practices for engagement.
Depending on your firm's needs, I offer one-to-one training or group sessions online or in person.
Reach out to learn how we can help you and your firm build visibility on LinkedIn.