Referral Marketing Tips for Professional Services Firms
Referral marketing or client recommendations are the lifeblood of any professional services firm. After all, what better way to grow your business than through the recommendations of your satisfied clients?
From accountants to lawyers to consultants, firms of all stripes always look for ways to get more referrals. But with competition, simply providing excellent service isn't enough. Instead, you must be proactive in your referral marketing efforts to stay ahead of the curve.
So, how can you ensure you're getting the most out of your referral marketing? Is it in the quality of the referral, or is it in quantity? How do we use our existing clients as advocates for us?
The questions can seem endless, but we're here to help. In this blog post, we'll explore some top tips for referral marketing success in the professional services industry, starting with the lifecycle of the engagement.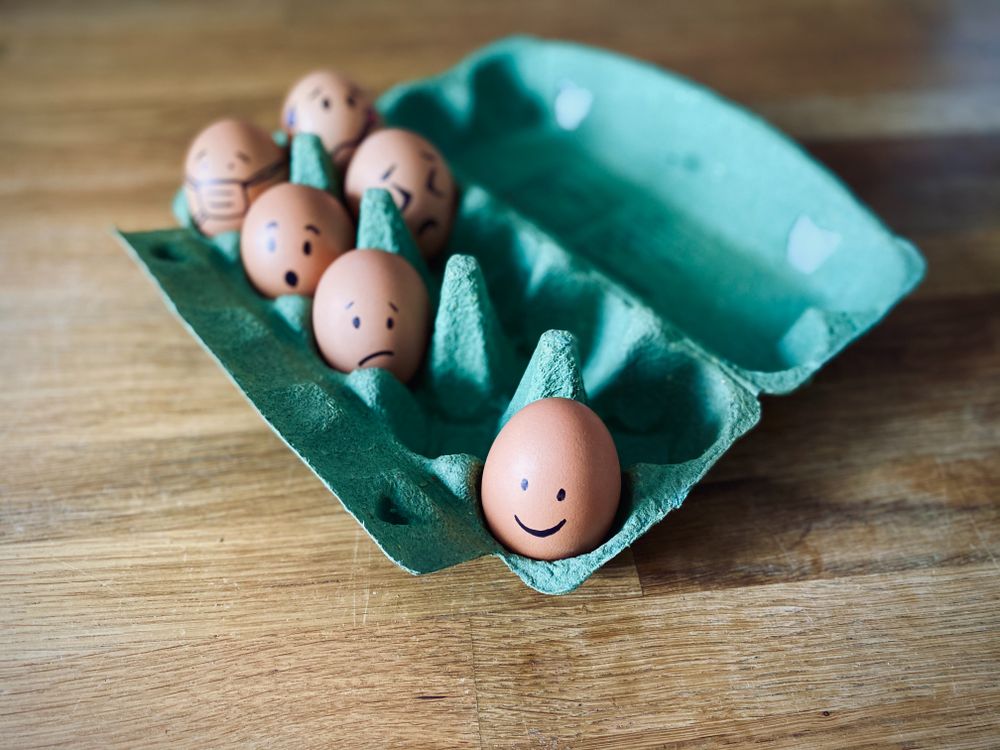 The Lifecycle of Engagement
When considering referral marketing, it's crucial to view the entire lifecycle of engagement with your firm. After all, a satisfied client at the end of a project is more likely to give a referral than one who just began working with you.
Here's a quick overview of the typical stages in the client relationship:
●      Initial contact: This is the first time a potential client reaches out to your firm, whether it's through an online form, a phone call, or word-of-mouth.
●      Engagement: Once you've moved past the initial contact stage and begun working with a client, you're in the engagement stage. This is where you'll start to build a relationship and provide value.
●      Retention: After the project is complete, keeping the client engaged with your firm is essential. The goal is to turn a one-time client into a lifelong advocate for your business.
●      Referral: Once you've successfully retained a client, they're more likely to give you a referral. The ultimate goal of the referral marketing cycle!
Another way to break down the lifecycle is by using the clock model below. The clock model refers to the stages of a client relationship as if they were hours on a clock.
The stages are:
●      Pre-purchase: This is when a potential client is introduced to your firm. Again, this could be via an online search, word-of-mouth, or any other avenue.
●      Purchase: Once the potential client has decided to engage your firm, they've officially entered the purchase stage. This is when you'll start to provide value and build a relationship.
●      Post-purchase: Keeping the client engaged with your firm is essential after completing the assignment. Adding them to email marketing campaigns, and connecting on LinkedIn, is worth doing to keep in touch. The goal is to turn a one-time client into a lifelong advocate for your business. 
Now that we've gone over the stages of the customer referral relationship let's look at some specific referral marketing tips.
Referral Marketing Tips - The Action Plan
As we mentioned, referral marketing doesn't just happen overnight. It's a process that takes time, effort, and patience. But if you're strategic about it, you can maximise your chances of getting referrals at each relationship stage.
With that in mind, let's dive into some specific tips for referral marketing success!
1. Be Generous
You get what you give! Be generous with your clients and refer them where possible. When you do this, you unleash a chain of events that can lead to referrals returning your way.
Not only does this show that you are invested in helping your clients succeed, but it also sets the stage for future reciprocity. And, if all else fails, at least you've made a new friend in the process!
2. Get Personal
In the professional services industry, it's all about relationships. The better you know your clients (and vice versa), the more likely they will give you a referral.
So take some time to get personal with your clients. Learn about their business, their goals, and their challenges. The more you know about them, the better you'll be able to help them - and the more likely they will give you a referral down the line.
3. Focus on Newer Customers
While nurturing your relationships with existing clients is crucial, don't forget about your newer customers. They're just as likely to give you a referral - if not more so!
Of course, this doesn't mean you should neglect your existing clients. But it does mean you should also focus on building relationships with your newer clients.
4. Thank Your Referrers
Never forget to thank your referrers! A simple &quotthank you&quot goes a long way, showing that you appreciate their help. You can also go the extra mile and offer referral bonuses, discounts, or other perks. A great way to show appreciation and encourage them to keep referring new business your way.
5. Ask Clients for Referrals
While this may seem obvious, it's worth mentioning: if you want referrals, you need to ask for them!
Many service providers fear asking for referrals because they don't want to appear pushy or sales-y. But the truth is, most clients are happy to give referrals - as long as you ask for them.
So don't be afraid to pick up the phone or shoot an email asking for a referral. Just choose your moment carefully.
Hint:
In approaching the subject of referrals, professionals might find it easier to ask for feedback and reviews by using the Google My Business review form. With that, you benefit from that review in terms of others reading it on a trusted independent source, and it's very important for SEO!
6. Make It Easy
Lastly, if you want people to give you referrals, you need to make it easy for them. The easier it is for someone to provide you with a referral, the more likely they will do it.
There are a few ways to make it easy for referrers:
● Provide referral cards or other marketing materials that they can use to spread the word about your business.
● Provide a dedicated phone line or email address.
● Give them a bonus or other incentive for every referral they give you.
By making it easy for referrers, you'll be more likely to get referrals. 
According to Jonah Berger, author of Contagious, Why Things Catch On. (New York Times Bestseller), Word of Mouth Marketing / Referrals is still a primary factor in 20-50% of purchasing decisions. That tells us that referrals are just as necessary, if not more important than ever, in the services industry.
Know the Difference Between a Referral and a Lead
It's essential to know the difference between a referral and a lead. A referral is when someone sends business your way without you having to ask for it. Conversely, a lead is when someone shows interest in your firm but doesn't necessarily commit to working with you.
For example, if someone fills out a contact form on your website, that's a lead. If they call you and ask for more information, that's a lead. But if they give you the name of someone who needs your services, that's a referral.
Referral marketing is all about getting referrals, not leads. So make sure you're clear on the difference, and you'll be well on your way to success.
Partner Up With and Compliment Other Service Providers
This referral marketing example is a great way to get new business while building relationships with other service providers in your industry.
The idea is simple: find a service provider who compliments your own and partner up with them. For example, if you're an accountant, you could partner with a bookkeeper or a financial planner. If you're a lawyer, you could partner with a real estate agent or a mortgage broker.
By partnering up, you can refer business to each other while building relationships and expanding your network. It's a win-win!
Final Thoughts
Client referral marketing is a great way to grow your business, but it's not always easy. By following the tips above, you can make referral marketing work for you and your firm and reap the many rewards that come with it.
At Marketing Clever, we specialise in helping professional services firms grow their businesses by thinking outside of today's generalised marketing practices. If you're looking for help with your marketing, or you have any lingering questions, feel free to reach out.
At Marketing Clever, we're passionate about helping professional services firms to grow and succeed.
Get in touch today for a free consultation, and let us show you how we can help you reach your target audience.