Graduate Recruitment Checklist for Professional Services
Grad Recruitment – Here's What You Need to Consider Attracting Candidates.
When it comes to communicating with your clients, knowing whom you are reaching out to is key.  You understand your target audience well, and you know exactly what your clients are looking for and precisely the solution your firm provides.
While you may know that you provide employees with a great workplace, it takes a strategic approach to ensure you are communicating with new prospective employees, especially those entering the workforce for the first time and, specifically, graduates.
To ensure you are set up for success, here's an overview of what you need to know to attract the right candidates.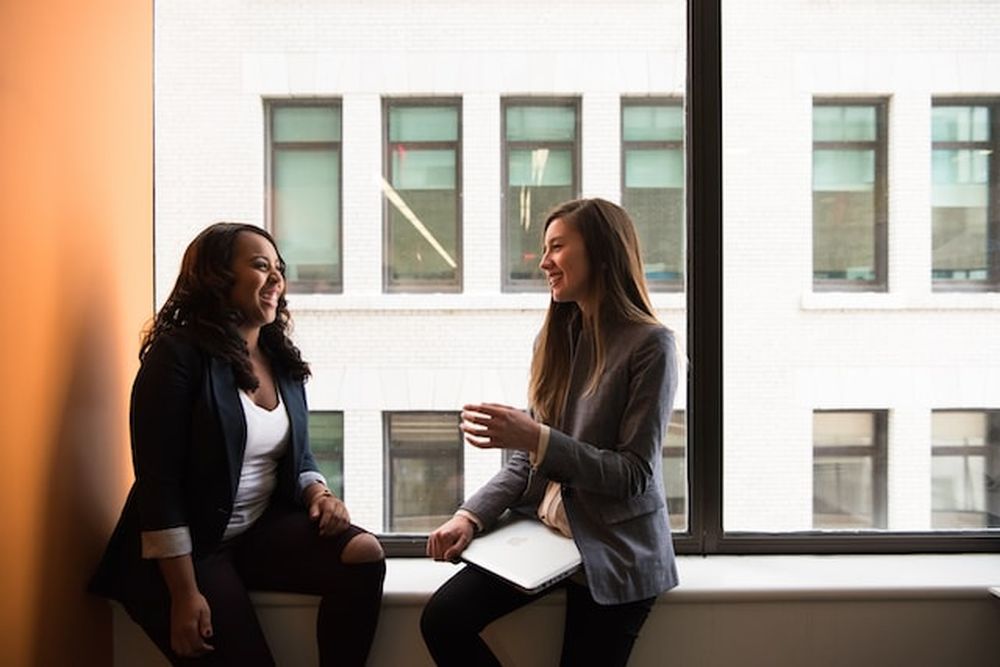 Graduate Recruitment Requires Communicating to Gen Z
First and foremost, effective graduate recruitment requires an understanding of your audience. The typical upcoming graduate is in their early-mid 20s, making them part of Gen Z. Gen Z, like every generation before them, is looking for specific qualities in the future employer.
With that in mind, here's what you will want to showcase about your firm in your grad recruitment marketing: 
How do you support employee development? Gen Z wants to feel challenged, knowing they are constantly growing as a professional. Highlight how your firm fosters that in your message. 

The flexibility you offer. Gen Z thinks highly of firms that offer workplace flexibility and will certainly consider that when comparing different firms. 

How innovation is supported and nurtured. Gen Z candidates are entrepreneurial. They have big, out-of-the-box ideas, and they want to work somewhere that appreciates them. 
Your firm isn't alone in seeking to hire qualified graduates; it's a very competitive market right now, with candidates having multiple suitors.
It's important your marketing is focused so your firm stands out in the crowd of your industry competitors. 
Positioning Your Firm for Successful Graduate Recruitment
You don't want to be in the "trial and error" phase of your graduate recruitment while the other firms you are competing with already have a focused strategy.  
Already having gone through the process of learning best practices to recruit Gen Z candidates in graduate programs, we help you develop a recruitment marketing strategy, assuring your firm is positioned this season.
Graduate Recruitment Actions
Where to start when it comes to recruitment of graduates?  Building a plan that allows you to engage in a meaningful way with this market is important.  Understanding where to build visibility with graduates is important and when you do get their attention, ensure your material is memorable and complete.  Finally, maintain visibility with this market to build the brand.
Actions:
1.    Register for Graduate Career Fairs: Identify which third-level colleges and universities align with your target audience of candidates, then register for their upcoming career fairs as part of your milk round this season. Note: there are often industry-specific fairs.   
2.    Create Print &amp Digital Marketing Materials: You will need to market your firm ahead of fairs online as well as during career fairs through printed materials. Be sure you are creating marketing materials through the lens of what Gen Z graduates would be looking for; see the checklist below.
3.    Set a Social Media Marketing Schedule: It's ideal to put your firm on candidates' radars often. Studies show that candidates won't engage your firm until they have been exposed to it at least seven times. Social media is how you begin to build up to that number proactively.
4.    Create Branded Swag: Impressive marketing merchandise at your career fair booth is a great way to entice candidates to stop by. From their perspective, there are a lot of firms to meet with. The more you can make an impression with your booth, swag included, the more likely they are to choose to stop by your firm's table.
5.    Identify Who Should Represent Your Firm: Success at a graduate career fair requires firm representatives that will be energetic, lively, and passionate about your firm's career opportunities. Keep that in mind when you are selecting who you will send to the fairs.
6.    Build the Community: Gather a database of interested parties and build regular contact with them in the months running up to deadline e.g. tips for applicants, help for interviews, etc.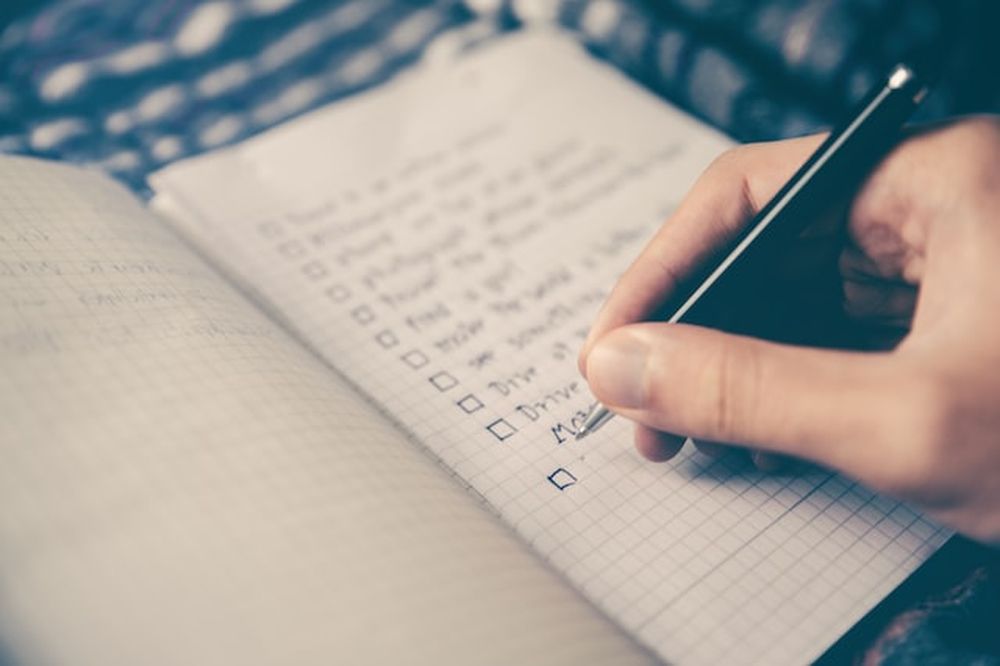 Graduation Recruitment Checklist for Website and Printed Material
This market of graduates is very clued in when it comes to researching their options and making decisions based on all the information they can find.  Ensure you provide as much information as possible in a warm, engaging, and professional manner. Having reviewed the various material and best practices in the marketplace, there are several key elements in almost all the marketing content for graduates.
Checklist of Essential information to share with your potential Graduate Recruits:
1.    Welcome
·      A Warm welcome from Managing Partner / CEO  
2.    Details of Life here
·      Stories of graduates' experience and progression "a day in the life of" 
·      An outline of the path for graduates for the next 3 years. 
·      How training takes place, support, mentors, study leave, payments, etc.
·      FAQs
·      A view of the sports &amp social scene
3.    The Firm
·      The firm story, in brief. 
·      Firm values and objectives 
·      Any accolades, awards, validation points.
·      The locations and visuals of the offices. 
4.    The work
·      What sectors the firm works in 
·      Types of clients, logos if possible 
5.    Application process
·      Contact point, identify a person the prospective grad can reach out to 
·      Entry requirements 
·      Locations 
·      Dates, opening &amp closing dates  
Now equipped with a checklist on how to get started, as well as things to keep in mind with regard to Gen Z recruitment, you have what you need to begin developing your strategy.
As with all marketing communications now, video is the most powerful mechanism for capturing the essence of your firm culture and, vitally, the channel in which this audience is like to engage with you.  Well-shot professional expertise is required, now is not the time to waste the opportunity to create an impression.
Not Only Graduates Read Your Material
Finally, don't forget that while you are communicating with a very specific audience in the graduate market, the message you convey is likely to be spotted by clients, referral sources etc. Graduates will chat to parents about options, so ensure you maximise your firm's brand to attract the best and leave a message to be proud of.
Reach out to our experts at Marketing Clever, to learn how we can help you with your Graduate Recruitment Strategy.