Digital Marketing Unlocked for Accounting Firms
I recently contributed a short interview with Business Plus Magazine. I focused on practical advice for accounting and professional services firms to maximise digital marketing for growth.
Many thanks to Siobhán O'Connell and the team in Business Plus Magazine for including my thoughts. 
The latest edition of Business Plus is available below, it also includes comments from leading Managing Partners in the Accounting &amp Business Advisory Survey.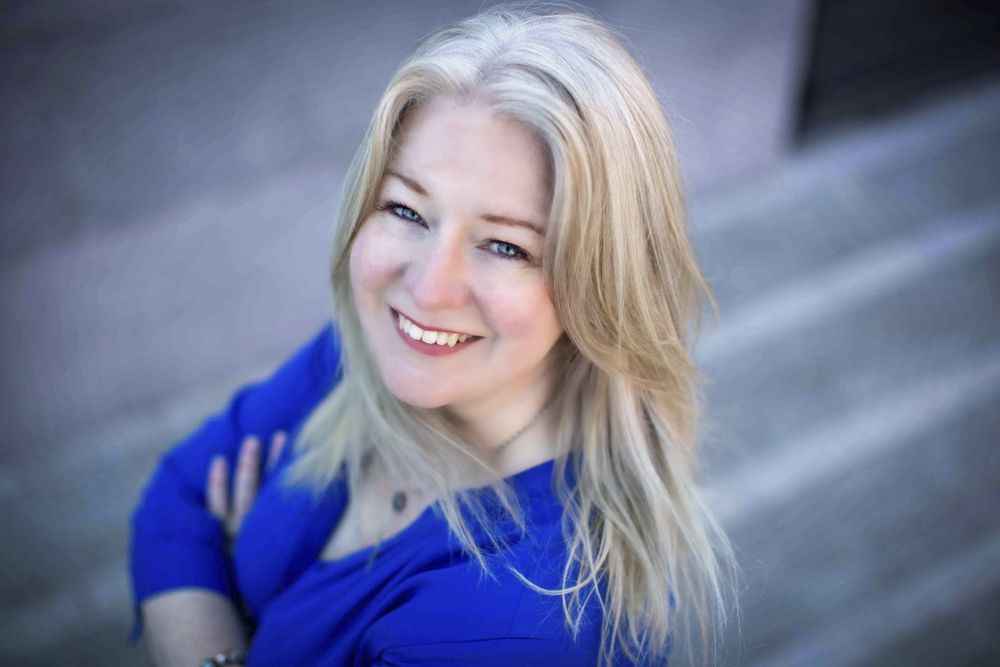 We'd love to help you formulate and implement your digital marketing strategy that allows you to thrive.

Link to Business Plus April 2022.